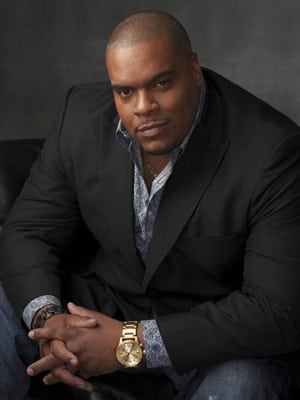 (SoapOperaNetwork.com) — "One Life to Live" Episode Recap – Tuesday, December 13, 2011.
IT HAPPENED TODAY…
Ford and Jessica bond while picking out a Christmas tree together. Shaun and Vivian are doing the same. Alone, Shaun pulls out an engagement ring he planned to give Vivian for Christmas.
Meanwhile, Aubrey is tree shopping, hoping to surprise Rex when he comes home from Texas with a home properly decorated for the holidays. Meanwhile in Texas, Rex tells Shane that Aubrey will be spending the holidays with them. Shane senses that Aubrey is becoming important to Rex. He tells Rex that he's okay with Aubrey spending time with him. Unbeknownst to Shane and Rex, Gigi has seen them in the motel corridor. Gigi has a brief flashback to being with Shane in the suites. Gigi is convinced again that she is Stacy.
At the Bon Jour II, Viki and Charlie are shocked to have crossed paths again. After exchanging pleasantries, Viki eventually reveals that she ran away from Clint after he kissed her. Charlie thinks Viki is afraid of letting another man hurt her the way he did. Charlie encourages her to go after Clint.
Clint and Kim begin to process that they were set up by Cutter. Neither one of them abandoned the other. Kim notes that if it weren't for David and Cutter, she and Clint would still be married. Clint admits that he is torn about his feelings for both Kim and Viki. Kim encourages Clint to make up his mind… because she already has.
At EOD, Kim crosses paths with Rama.
On the Next One Life to Live…
Blair and Dani break down over Tomas' confession.
David surprises Bo, Nora, and Matthew.
Roxy comes to a realization about "Fraternity Row."