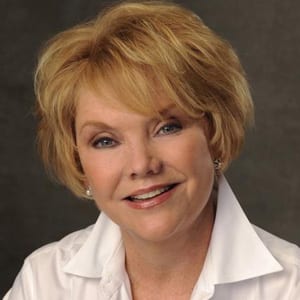 (SoapOperaNetwork.com) — Have fond memories of a particular character, storyline, or episode from "One Life to Live's" 43 year run on ABC? If so, here is your chance to sound off and share your favorite Llanview moments with your fellow soap fans.
The official "One Life" Facebook page is asking fans to take a trip down memory lane by sharing what you consider as being some of the show's most memorable moments.
Perhaps it was Karen Wolek breaking down on the witness stand while admitting to be a hooker, or the underground city of Eterna, or Viki's battle with D.I.D, or even the infamous 'Trading Places' episode from 2001.
Whatever your fondest memories of Llanview and its inhabitants, it's time to sound off!