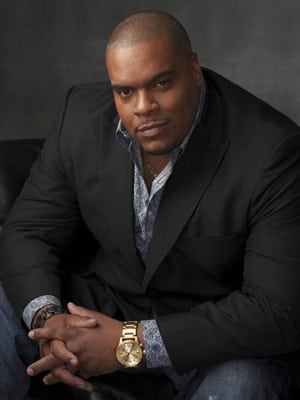 (SoapOperaNetwork.com) — As "One Life to Live" gets ready to conclude its run on ABC in January 2012, the soap continues with more comings and goings. What follows are the latest comings and goings as the calendar changes from November to December.
Alyssa Rose, daughter of New York Mets announcer Howie Rose, returns as Tracy, a secretary at the Sun starting Thursday, December 1. When Tracy was last seen back in October she told Natalie (Melissa Archer) that she overheard Brody (Mark Lawson) threatening her former boss, Victor Lord Jr. (Trevor St. John), only days before his murder. This time around look for Tracy to have a run-in with her new employer, Todd Manning (Roger Howarth). Rose made her "OLTL" debut in July, when she appeared as a "patient representative" in an episode, before returning as Tracy in August.
Tonye Patano and Frankie Faison return as Phylicia and Richard Evans just in time for the holidays. On Monday, November 28, Mrs. Evans is less than pleased to learn of  Vivian's (Kearran Giovanni), Shaun's girlfriend (Sean Ringgold), stance on marriage.
Mellini Kantayya is reprising her role as dayplayer nurse Michelle Vayle. The actress posted a picture of her Llanview Hospital ID tag on her Facebook page and said that her scenes, which were taped on November 11 and 15, would air in early January.
And, for those wondering, "One Life to Live" Music Director Paul S. Glass tweets that the song used in this week's promo is Josh Auer's "Everything." He also notes that, while it is an ABC original and not commercially available, he will work on getting the song uploaded to iTunes.