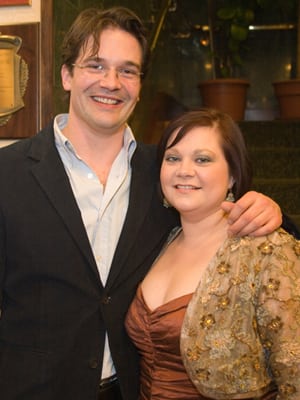 (SoapOperaNetwork.com) — "One Life to Live" DVR Alerts for the Week of October 24, 2011.
ONE LIFE TO LIVE: DVR ALERTS
Monday: Cutter gives Rex his list of demands. Todd makes an admission while in court. Clint makes an admission to Viki about Rex.
Tuesday: Kim's friend arrives at Llanfair. Marcie and Michael surprise John with a visit. Rama and Vimal swap secrets.
Wednesday: Tomas wants to know if Blair still loves Todd. Viki tries to keep the peace between Tina and Todd. Rex, Shane, and Aubrey make Halloween plans.
Thursday: Marcie reminds John that Brody has a history of violence. Roxy considers telling Natalie how John feels about her. Rick is up to his old tricks.
Friday: Tina makes an interesting discovery. Rex is confronted by the past. Michael pushes John to talk to Natalie.