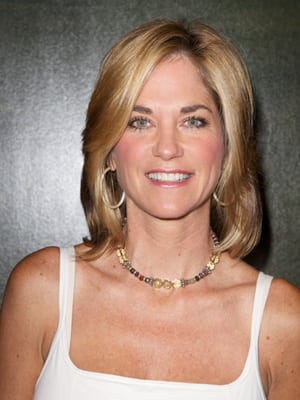 (SoapOperaNetwork.com) — "One Life to Live" Episode Recap – Tuesday, September 13, 2011.
IT HAPPENED TODAY…
Jack implicates Todd while John isn't sure he believes him. John and Bo wonder if they should arrest Todd Manning. Todd reveals to Blair that he wants to convince Jack of his innocence. They get into it. Jack returns home, and Todd tries to have a heart-to-heart with him.
As Téa and Dani prepare to say goodbye to Victor, Destiny and her mom stop by. Mrs. Evans asks Téa's advice about the baby. Destiny is a good friend to Dani, and vice-versa.
Shane is about to reveal something to Rex about his involvement with Jack when Bo and Nora interrupt. Shane and Rex learn about Destiny's pregnancy. Shane doesn't tell Rex anything substantial about Jack.
Cutter and Aubrey are shocked to discover a gun in the porcupine. Aubrey wants to give it to the police, but Cutter talks her out of it. Cutter appears to agree to give the gun to the cops, but when Aubrey leaves, Cutter has different plans for it.
Mrs. Evans and Nora have a rapprochement.
On the Next One Life to Live…
Rex can't let go of Gigi.
Delphina helps Roxy.
Nate consoles Dani.