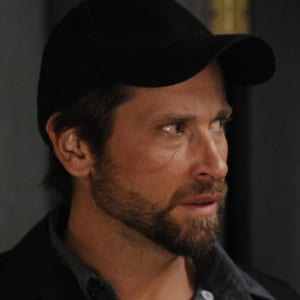 (SoapOperaNetwork.com) — "One Life to Live" Episode Recap – Monday, September 19, 2011.
IT HAPPENED TODAY…
Todd is arrested and Jack reveals he's the eyewitness. Nervous Jack is forced to lie to Todd's face about having seen him at the crime scene. Todd calls Téa to ask for her help. Jack swears to Victor's grave that he did what he had to do to get Victor justice. Dani tells Téa about Jack's eyewitness account. Téa's troubled by the information, and by Todd's arrest.
When Brody hears about the arrest, he appears to be relieved. He and Natalie, with Liam, marvel at the turn their relationship ending up taking. Brody proposes to Natalie.
Cutter's shocked to discover the gun is missing from Morris. Cutter threatens Kim. Echo, under pressure from Kim, tries to convince Rex to give everything back to Clint. He takes off for the hospital in Kentucky. Kim reveals to her "friend" that she has the gun Rex used to kill Victor. It's the key to them getting everything they want. At EOD, Kim finds Rex about to discover her secret patient.
On the Next One Life to Live…
Todd has a run-in with Irene.
John and Bo ponder suspects.
Natalie gives Brody her answer.