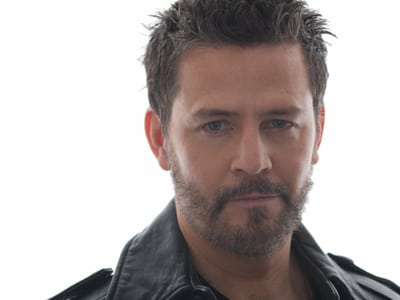 (SoapOperaNetwork.com) — "One Life to Live" Episode Recap – Friday, September 9, 2011.
IT HAPPENED TODAY…
John questions Tomas. John catches Tomas in a lie. John is paid a visit by Shaun, who claims to important evidence.
Elsewhere, Baz visits Starr with news that a label wants to develop their single. Starr is displeased to find out that the producer to whom they've been assigned is Rick, branching out to the music industry.
Later, Tomas seeks Baz out to have a talk about how he ratted out his father to John McBain. Natalie tells Brody what Victor's secretary told her.
Echo passes through Angel Square on the morning of a flea market, intent on disposing of the gun. Echo bumps into Roxy, there to sell her wares, including her beloved Morris the porcupine. Nigel looks down his nose at Kim when she visits Clint again. Clint agrees to do what he can to help Kim.
Aubrey questions Cutter about Kim. Cutter dances around his history with Kim and claims they are no longer in touch. Cutter leaves and makes a stop by the flea market. Alone, Aubrey is pondering the Ecole Madame Laurent yearbook when there's a knock at the door. She opens to Kim. At EOD Cutter is revealed to be in possession of Morris.
On the Next One Life to Live…
Natalie gives John some food for thought.
Shaun has something to tell Brody.
Cutter bites off more than he can chew.