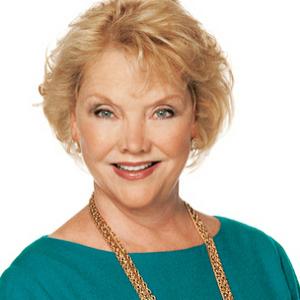 (SoapOperaNetwork.com) — "One Life to Live" DVR Alerts for the Week of September 26, 2011.
ONE LIFE TO LIVE: DVR ALERTS
Monday: Tina is on her way back to Llanview. Téa visits Todd in jail. Irene takes Viki by surprise during a tense confrontation.
Tuesday: Rex questions Natalie's true motives. Irene puts her plan in motion. Todd receives a warning from his mother.
Wednesday: Natalie and Jessica have a cat fight. Cord returns to visit Clint. Todd asks Starr to do something illegal.
Thursday: Clint stands up for Rex. Shane remembers the night Victor was shot. Tina has something Todd wants.
Friday: Viki questions Natalie's feelings about John. Irene's actions places several lives in jeopardy. Tina makes a troublesome discovery.