Zachary Garred

ALL THINGS RELATED
Friday, May 9, 2014 8:16 PM EDT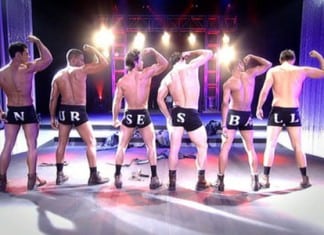 On today's episode of ABC's "General Hospital," the tradition of the Nurses Ball continues with yet another male stripstease. Like last year, Milo (Drew Cheetwood) once again led some of the show's hottest men, or "Magic Milo and the Magic Wands" as Lucy (Lynn Herring) excitedly referred them as, in a dance routine choreographed to AC/DC's "You Shook Me All Night Long." While there was some stiff competition amongst the characters in terms of who had the better stripper pose, the ladies in attendance sure had a good time either way as evidenced by Felicia (Kristina Wagner) chanting, "What a waist. What a chest. What an ass," after an annoyed Levi (Zachary Garred) commented, "This is so tacky. Does a charity really need this? What a waste."
Wednesday, March 19, 2014 3:27 PM EDT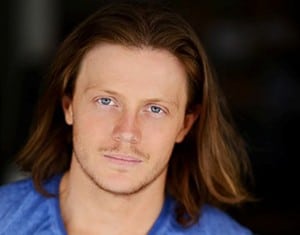 Australian actor Zachary Garred is headed to "General Hospital," and it looks like his character will be as groovy as the turquoise waters surrounding the actor's original home!