What's Your Number?

ALL THINGS RELATED
Friday, May 17, 2013 11:11 AM EDT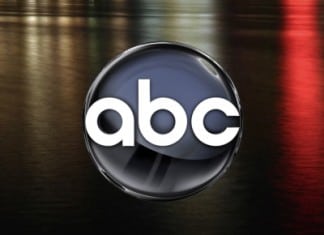 ABC has consistently brought soap-worthy programming to primetime ("Desperate Housewives" and "Revenge," to name but two), and the schedule for this fall is no different: Intermixing with popular mainstay shows like "The Middle," "Modern Family," and "Grey's Anatomy," come thirteen brand new shows, a few of which may spur "General Hospital" and other daytime soaps to come to mind! And Wendy Moniz (ex-Mayor Finn, "One Life to Live," ex-Dinah Marler, "Guiding Light") strengthens the soap/primetime connection with a role in the new drama, "Betrayal." Read on to get the exciting details!
Tuesday, December 6, 2011 3:30 PM EDT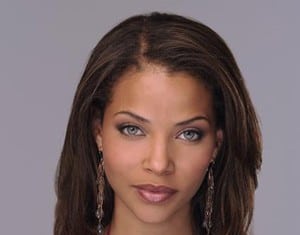 On Monday, it was revealed that "All My Children" alumna Denise Vasi is set to fill the void that the departure of Stacey Dash is due to leave on the second season of VH1's "Single Ladies." Dash, who remains breathtaking at 45 years-old and who is best known for her role in the 1995 hit-film "Clueless" opposite Alicia Silverstone and Brittany Murphy, recently cited her family being based on the opposite coast of where the series films as the reason for her early departure. The rumor mill has cited there's more to the story and notes unconfirmed friction between the actress and the show producers which includes most notably Queen Latifah. Pertaining to the casting of Vasi, Latifah notes that the actress "is the perfect addition to the cast ... She is bringing a fun, new element to the show."