Friday, June 7, 2013 6:13 PM EDT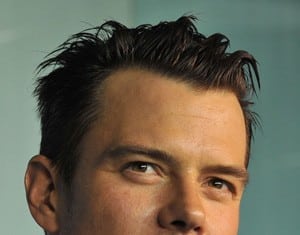 Hot off the heels of finishing the thriller "Scenic Route," Josh Duhamel (ex-Leo du Pres, "All My Children") has already landed a role in yet another indie drama. According to Deadline Hollywood, the former soap star has been cast opposite Maria Bello ("Touch"), Lucas Till ("X-Men First Class") and Tom Everett Scott ("That Thing You Do!," "An American Werewolf in Paris") in "Strings," directed by rookie Daniel Duran.
Thursday, May 30, 2013 6:55 PM EDT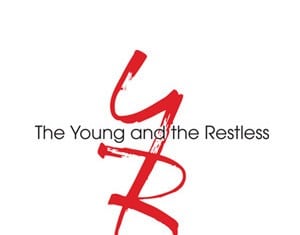 A CBS spokesperson has confirmed reports of actor Sean Carrigan joining the cast of "The Young and the Restless" in the recurring role of Stitch, an old Army friend of Dylan McAvoy's (Steve Burton).