The Harlem Shake

ALL THINGS RELATED
Thursday, April 4, 2013 1:16 AM EDT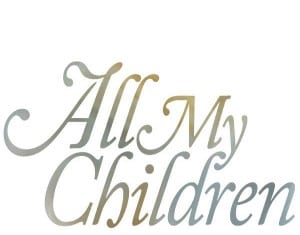 On Wednesday, April 3, the Backstreet Boys gave a shout out to TOLN's "All My Children" when they tweeted a video of the cast of the soap doing the "Harlem Shake."
Monday, March 4, 2013 6:25 PM EDT
On Tuesday, February 26, just one day after resuming production on "All My Children" after more than a year a half since ending its ABC run, the cast of the soap got together on set to perform "The Harlem Shake" for the TOLN Extras YouTube channel, where fans can get up close and personal with their favorite TOLN stars. Earlier today TOLN released the performance of "Harlem Shake," while also announcing that soap fans will soon learn THIS WEEK when "AMC" will premiere on Hulu, Hulu Plus, and iTunes. Previously, the network only noted that "AMC" and sister soap "One Life to Live" would premiere this spring.