Steve Mosko

ALL THINGS RELATED
Friday, January 1, 2016 9:07 PM EDT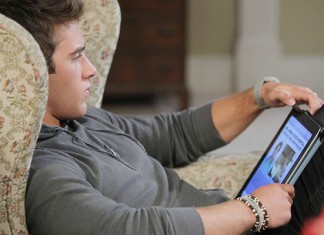 Nearly a year after alleged network mandates reportedly forced the four remaining daytime soaps to trim some of the fat in their casts throughout 2015, word has it that at least one soap is about to make another round of "budget-dictated" cast cuts.
Wednesday, January 9, 2013 2:43 PM EDT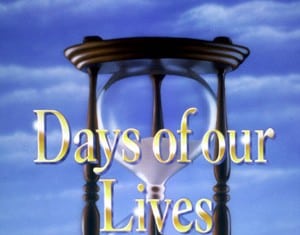 As expected, NBC has renewed "Days of our Lives" through September 2014. The news comes just days after NBC Entertainment Chairman Robert Greenblatt said, "I think 'DAYS' is going to stick around," during NBC's portion of the Television Critics Association winter press tour. "I don't know that I'm at liberty to say that officially yet, but it's not going anywhere," Greenblatt added. The "DAYS" renewal was announced today by Jennifer Salke, President, NBC Entertainment.