Stalker

ALL THINGS RELATED
Monday, October 27, 2014 9:10 PM EDT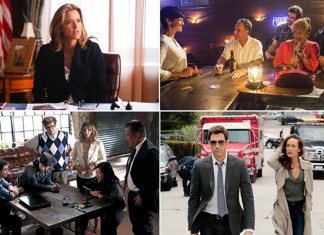 It should come as no surprise that CBS has handed full season episode orders to all four of its new dramas, including the #1 and #2 new series of the season, "NCIS: New Orleans" and "Scorpion," Sunday's #1 scripted broadcast, "Madam Secretary," and the time period-winning suspense thriller "Stalker."
Wednesday, May 14, 2014 1:16 PM EDT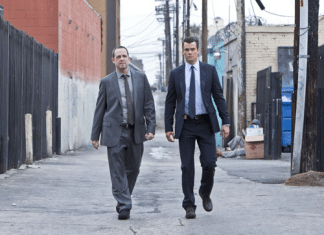 As it gets ready to finish the traditional television season (September-May) as America's most-watched network in viewers for the 11th time in 12 years, CBS has renewed 21 shows and has picked up an additional 8 for next season. Five of the new shows will air in the fall with the remaining three headed for midseason.The new series joining the network in the fall includes "Madam Secretary," starring Téa Leoni as the newly appointed U.S. Secretary of State; "NCIS: New Orleans," a spinoff of "NCIS," starring Scott Bakula; "Scorpion," a high-octane drama starring Elyes Gabel, Robert Patrick and Katharine McPhee, inspired by the true story of an eccentric genius and his team of brilliant misfits working to protect the U.S. from high-tech threats; the psychological thriller "Stalker," starring Maggie Q and Golden Globe Award winner Dylan McDermott as detectives who investigate stalking incidents; and the ensemble comedy The McCarthys," starring Laurie...