Shakespeare

ALL THINGS RELATED
Wednesday, July 23, 2014 2:54 PM EDT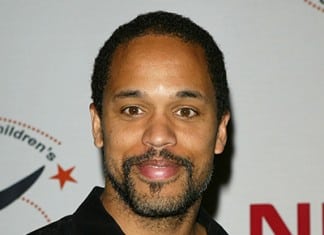 Daytime fans haven't seen the face of Keith Hamilton Cobb in quite some time: Since starring as "All My Children's" Noah Keefer from 1995-1996 and later as "The Young and the Restless'" Damon Porter from 2003-2005, we've hardly heard a word — but now he's back with an all-new theater show!
Wednesday, July 9, 2014 2:38 PM EDT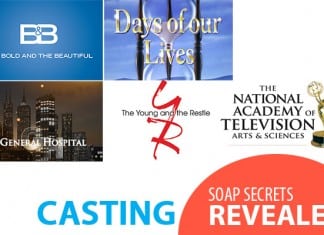 Ever heard the rumor that working on a soap opera is one of the toughest acting jobs out there? Well, according to some industry insiders like "Days of our Lives'" casting director Marnie Saitta, "The Bold and the Beautiful's" John McCook (Eric Forrester), "General Hospital's" Anthony Geary, and "The Young and the Restless'" Max Ehrich (Fenmore Baldwin), daytime gigs are some of the toughest jobs to land — and keep, as well!