Seattle Seahawks

ALL THINGS RELATED
Tuesday, March 11, 2014 3:09 PM EDT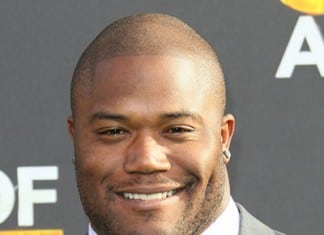 Being on the winning team during this year's Super Bowl was a dream come true for Seattle Seahawk's fullback Michael Robinson, but the true touchdown for the Virginia native was being asked to film a scene for CBS's "The Young and the Restless" — a soap opera he recently admitted is his guilty viewing pleasure! Soap Opera Network took part in a call with the sports star where he discussed his love of the show, how the gig came about and a very interesting conversation had had with legend Eric Braeden (Victor Newman). Read on for the detailed play-by-play!
Friday, February 21, 2014 2:40 PM EDT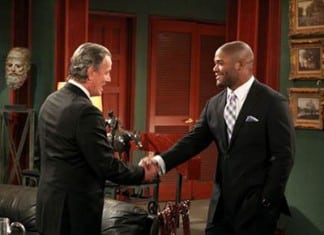 On Thursday, March 13, Michael Robinson, fullback of the Super Bowl XLVIII champion Seattle Seahawks, will make his acting debut on CBS' "The Young and the Restless," the network announced today.