Tuesday, April 16, 2013 9:34 PM EDT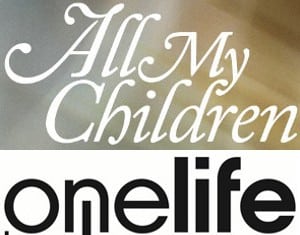 As it gears up to launch "All My Children" and "One Life to Live" on Monday, April 29, Hulu has created an exclusive Twitter account just for soap operas as well as a new Tumblr account to keep fans in the loop of all things Pine Valley and Llanview. The website has also posted videos on the various ways fans can utilize Hulu for the viewing pleasure with an entire portfolio of programming from ABC, CBS, NBC, FOX, The CW, Nickelodeon, MTV and much more.
Monday, August 20, 2012 1:25 AM EDT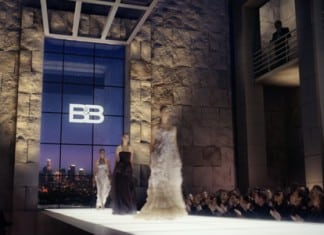 If you're a current owner of the Roku set-top box that enables you to stream video content from numerous providers such as Hulu, Netflix, HBOGO, Showtime, and others, you probably already noticed that CBS' "The Bold and the Beautiful" has been providing its content in three distinct collections ("Most Shocking Moments," "Catfights and Brawls," and "Ridge & Brooke & Taylor"). For the rest of us without Roku, this might be the incentive we needed to make our very first purchase.