Real Housewives

ALL THINGS RELATED
Sunday, August 9, 2015 9:14 PM EDT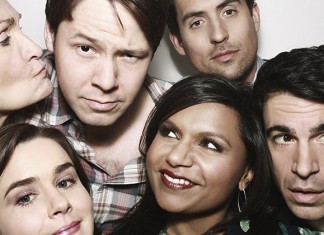 After picking up the exclusive streaming rights to all-new episodes of "The Mindy Project" in May, following FOX's decision to pull the plug on the series, Hulu announced today during its portion of the summer Television Critics Association Press Tour that the fourth season of the very young-skewing comedy will kick off on
Tuesday, September 15
and each of the 26-episodes ordered will air once a week, like it did on broadcast.
Tuesday, August 9, 2011 4:16 PM EDT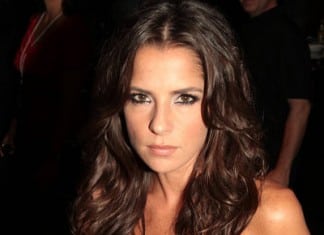 Because we were working overtime trying to get the re-designed website up while also transferring servers, we didn't get a chance to report on this. For those who may have missed out on it all, E! is debuting a new reality series that actually covers the behind the scenes lives of some of your favorite soap stars for a change and not those "Real Housewives" we've gotten bored with from network sibling Bravo.