Queer as Folk

ALL THINGS RELATED
Friday, August 22, 2014 11:42 PM EDT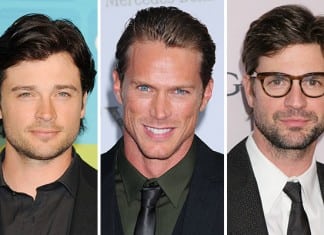 As they celebrated their first anniversary as hosts of "Soap Box with Lilly & Martha" on Thursday, August 21, former daytime soap stars Lilly Melgar ("General Hospital") and Martha Madison ("Days of our Lives") had soap journalist Michael Maloney, talent manager Michael Bruno and online soap reporter Michael Fairman on as guests as they discussed the week's biggest soap opera news. No story was bigger this past week than the news of Justin Hartley ("Passions," "Revenge," "Mistresses") returning to daytime television to portray a recast Adam Newman on CBS' "The Young and the Restless." According to Bruno, however, there was a chance that the role could have gone to Hartley's former "Smallville" co-star Tom Welling, "Sex and the City's" Jason Lewis or "Queer as Folk's'" Gale Harold.
Tuesday, June 10, 2014 4:27 PM EDT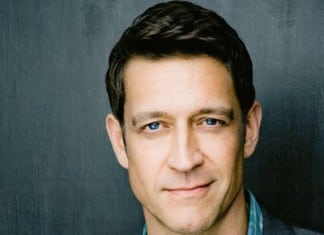 Actor Robert Gant ("Queer as Folk") is set to reprise the role of David Sherman, the son of longtime Chancellor lawyer Mitchell Sherman (William Wintersole), for mutliple episodes on CBS' "The Young and the Restless" beginning next month, reports Soap Opera Digest.