Michelle Pfeiffer

ALL THINGS RELATED
Saturday, March 17, 2012 4:32 PM EDT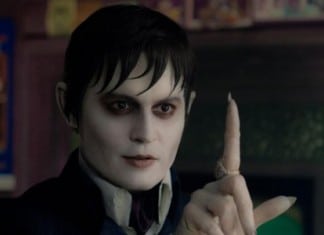 Here's a look at the first trailer for Johnny Depp's new film, "Dark Shadows," which is based on the ABC Daytime gothic soap opera of the same name and aired from June 27, 1966 to April 2, 1971 on the network. The film is being released by Warner Bros. Pictures and scheduled to hit theaters on Friday, May 11, 2012.
Tuesday, November 8, 2011 12:00 AM EDT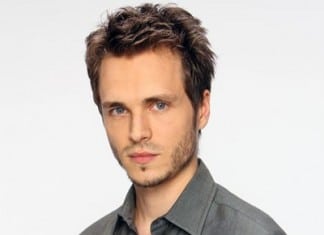 On Monday afternoon, TV Guide Magazine revealed news that "General Hospital" actor Jonathan Jackson has decided to exit the role of Lucky Spencer on the ABC daytime drama. Sources indicate to the magazine that Jackson was denied a lighter schedule following two years of non-stop drama for his beleaguered character and that ultimately played into his decision to get out of Port Charles. Jackson was also apparently disappointed that his character never got the opportunity to properly reunite with his former love interest Elizabeth Webber played by Rebecca Herbst. The four-time Daytime Emmy Award winner will last tape on November 17.