Megan Fox

ALL THINGS RELATED
Tuesday, August 19, 2014 4:37 PM EDT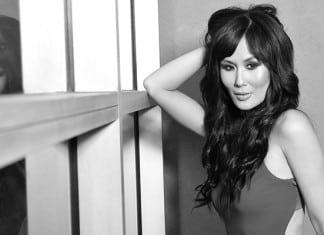 Former "General Hospital" star Minae Noji (ex-Kelly Lee) hit the big screen this month in the new "Teenage Mutant Ninja Turtles" film opposite Megan Fox and Whoopi Goldberg, but that's not all the star has up her sleeves these days! Soap Opera Network caught up with the busy actress just before TMNT was released, and while she spilled the deets regarding the film in Part One of our interview, here, she shares information about her latest project that involves "GH" stars Kent King (ex-Lainey Winters), Ron Melendez (ex-Andy Archer), Dominic Rains (ex-Leo Julian) and Graham Sheils (ex-Cody Paul)!
Wednesday, August 21, 2013 3:56 PM EDT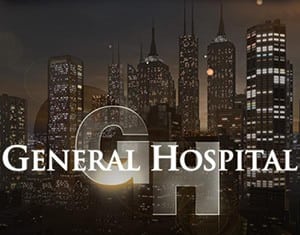 Soap Opera Network has learned that "General Hospital" and "General Hospital: Night Shift" alum, Minae Noji, has landed a top secret role in the new "Teenage Mutant Ninja Turtles" film set for release in 2014. Starring Megan Fox as April O'Neil, Alan Ritchson as Raphael, Noel Fisher as Michelangelo, Jeremy Howard as Donatello and Pete Ploszek as Leonardo, rumor has it that Noji will be portraying the role of Karai, a character first introduced in the 1992 comic book series, "Teenage Mutant Ninja Turtles."