Marisa Ramirez

ALL THINGS RELATED
Tuesday, June 4, 2013 11:03 PM EDT
According to the Hollywood Reporter, former "General Hospital" star Marissa Ramirez (ex-Gia) has been upped to series regular on CBS' "Blue Bloods" beginning with the primetime shows fifth season. Ramirez, who joined the series as a recurring guest-star beginning with the Friday, March 8 episode entitled "Protest Too Much," portrays Detective Maria Baez, the former and now ful-time partner of Donnie Wahlberg's Detective Danny Raegan. The actress is replacing Jennifer Esposito, who portrayed Wahlberg's onscreen partner, Jackie Curatola, on the drama series until November of last year.
Tuesday, January 1, 2013 10:41 PM EDT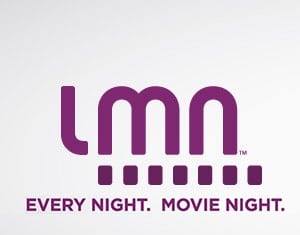 From "Cold Spring" to "Prosecuting Casey Anthony," former soap stars Marisa Ramirez ("General Hospital"), Sam Page ("All My Children"), Patrick Muldoon ("Days of our Lives," "Melrose Place"), Aiden Turner ("All My Children"), Elizabeth Rohm ("One Life to Live"), Sean Patrick Flannery ("The Young and the Restless") and Scott Evans ("One Life to Live") will grace the Lifetime movie screens this month as the group of actors help tell the networks tradition of stories involving stalkings, affairs and murder.