Tuesday, June 4, 2013 4:37 PM EDT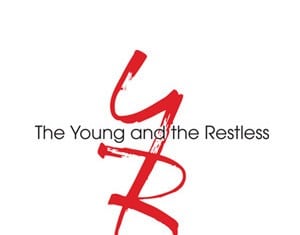 Fans of "The Young and the Restless'" Jeanne Cooper (Katherine Chancellor) were kept in the loop about the actress' illness and eventual passing by her son, Corbin Bernsen ("Psych"), and now the actor is set to speak out yet again on his mother's tragic death.
Friday, April 26, 2013 1:10 PM EDT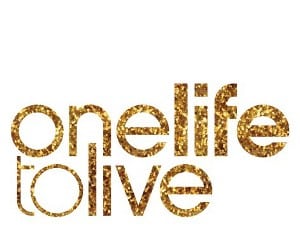 They say sometimes life imitates art, and "One Life to Live's" Tuc Watkins' (David Vickers) latest reveal sounds a whole lot like his former "Desperate Housewives" stint as Bob Hunter: He's a gay dad! And in an interview airing on Hallmark's "Marie," he'll be opening up for the very first time about his exciting new journey into parenthood.