Kate Miller

ALL THINGS RELATED
Thursday, November 10, 2011 8:44 PM EDT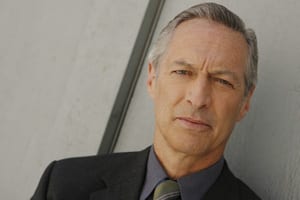 With only one week left to go until production on its ABC Daytime run is finished, the list of former "One Life to Live" cast members returning to Llanview continues to grow.
Friday, October 28, 2011 2:59 PM EDT
When "One Life" fans last saw Charlie Banks (Brian Kerwin) earlier this year, he was leaving town in disgrace after his love affair with Echo DiSavoy (Kim Zimmer) was exposed, ending his marriage to Viki Lord (Erika Slezak). However that isn't stopping him from creeping his way back into Llanview.