Jeff Giles

ALL THINGS RELATED
Monday, November 11, 2013 2:14 PM EDT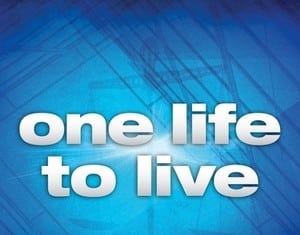 In the new book, "Llanview in the Afternoon: An Oral History of One Life to Live," actress Ellen Holly (ex-Clara "Carla" Hall) accused former co-star Erika Slezak (Viki Lord Buchanan) of getting her fired off of the ABC soap back in the 1980's. The actress says Slezak used the words, "Get those two black bitches out of my face," in reference to Holly and Lillian Hayman (Sadie Gray) during an anniversary party for the show in 1983. Until now, Slezak had not commented on the matter since the book hit Amazon and other outlets in early September.
Monday, February 18, 2013 10:37 PM EDT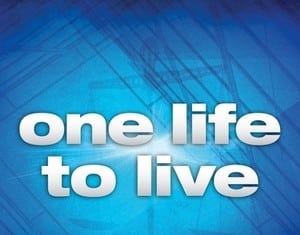 As part of his efforts to bring an oral history of "One Life to Live" to page via the upcoming book "Llanview in the Afternoon: An Oral History of 'One Life to Live,'" entertainment writer Jeff Giles has been posting numerous interviews and snippets of interviews from his time speaking with writers, producers, cast and crew members as they told of their experiences working on the ABC drama series. One such interview/story was posted earlier today on the books official Facebook page, which highlighted a moment in the life of Patricia Elliott (ex-Renee Buchanan).