Hotel Hell

ALL THINGS RELATED
Monday, May 12, 2014 8:45 AM EDT
Before meeting with reporters later this morning and advertisers this evening, FOX announced its Fall 2014 primetime schedule that includes a portfolio of new content for the 2014-2015 television season, which join FOX veterans "American Idol," "Animation Domination High-Def," "Bob's Burger," "Boom!," "Bones," "Brooklyn Nine-Nine," "Family Guy," "The Following," "Glee," "Hell's Kitchen," "Hotel Hell," "Masterchef," "Master Junior," "The Mindy Project," "New Girl," "The Simpsons," "Sleepy Hollow" and "So You Think You Can Dance." Each series returns with new seasons airing at various points through 2014-2015.
Tuesday, August 14, 2012 2:59 PM EDT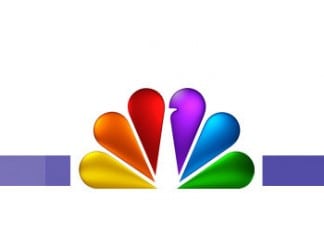 After attracting nearly a quarter of a billion viewers over the course of 17 nights, while airing the Olympics from London (July 27-August 12), NBC returned to earth last night as viewers tuned out of the network despite it premiering new series "Stars Earn Stripes," and the second season premiere of "Grimm."