General Hospital

ALL THINGS RELATED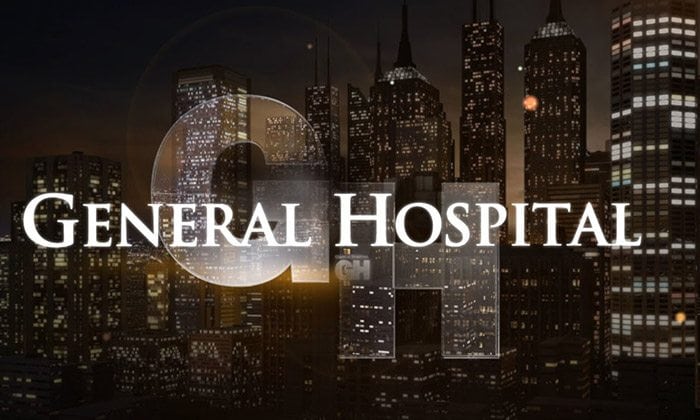 Saturday, August 1, 2015 12:39 PM EDT
Ratings Report for the Week of July 20-24 2015
Friday, July 24, 2015 8:35 PM EDT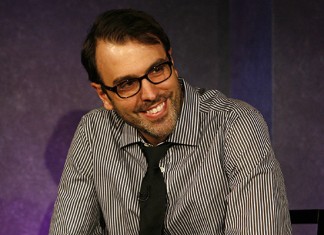 As
previously reported
, "General Hospital" will soon be saying goodbye to scribe
Ron Carlivati
and hello again to co-head writers 
Shelly Altman
and
Jean Passanante
when the team officially takes over writing duties next month, with material not expected to fully hit the screen until mid-October,
according to insiders
. But what forced ABC to make a change in its writing regime? Ratings, of course! Thirteen consecutive weeks of ratings lows that is.
Friday, July 24, 2015 7:58 PM EDT
With
13 consecutive weeks of record low ratings
in the key Women 18-49 sales demo, ABC announced today that it has decided to oust "General Hospital's" current head writer,
Ron Carlivati
, and replace him with newly appointed co-head writers
Shelly Altman
and
Jean Passanante
. The duo, who will officially take over writing reins beginning
Monday, August 10
, previously served together in the same capacity at CBS' "The Young and the Restless" up until January of this year. They won two consecutive Emmy Awards for Outstanding Drama Series Writing Team for their work on "Y&R" during their tenure.
Thursday, July 23, 2015 6:38 PM EDT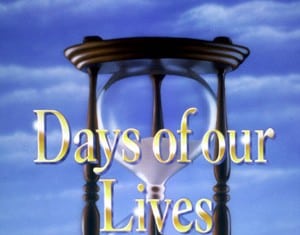 Ratings Report for the Week of July 13-17, 2015
Monday, July 20, 2015 6:14 PM EDT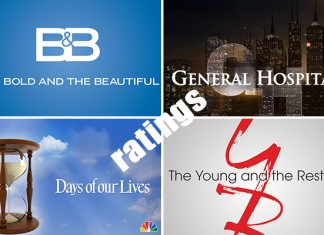 Ratings Report for the Week of July 6-10, 2015
Tuesday, July 14, 2015 4:43 PM EDT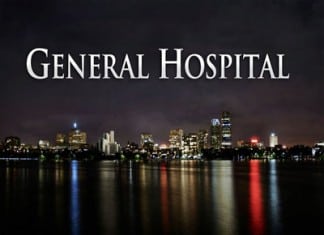 Ratings Report for the Week of June 29 - July 3, 2015
Thursday, July 2, 2015 5:54 PM EDT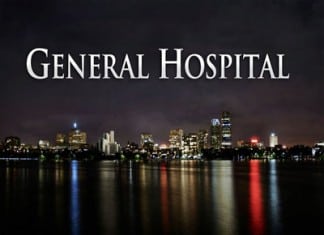 Ratings Report for the Week of June 22-26, 2015
Thursday, June 25, 2015 6:08 PM EDT
Ratings Report for the Week of June 15-19, 2015
Saturday, June 20, 2015 12:24 AM EDT
Ratings Report for the Week of June 8-12, 2015
Friday, June 12, 2015 1:34 PM EDT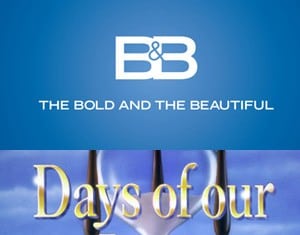 Ratings Report for the Week of June 1-5, 2015