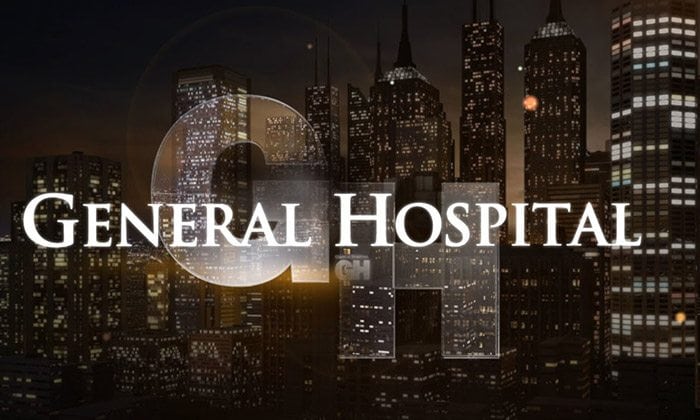 Ratings Report for the Week of September 14-18, 2015
Ratings Report for the Week of August 31 - September 4, 2015
Ratings Report for the Week of August 24-28, 2015
Ratings Report for the Week of August 17-21, 2015
"The Young and the Restless'"
Greg Rikaart
(Kevin Fisher) will soon be pulling double duty after booking a multi-episode arc on TNT's "Major Crimes,"
reports
TVLine
.
So you probably have already heard that Netflix green-lit a revival of the popular ABC comedy series "Full House," but you probably didn't know that said house, titled "Fuller House," will also include some familiar names from the soap opera world.
In the newest issue of
Soap Opera Digest
, on newsstands now, it's revealed that Serena Mason will become the first victim of the upcoming serial killer storyline on NBC's "Days of our Lives." The news doesn't come as much of a surprise considering the character was one of the first
reported to be leaving
Salem following the
hiring
of a new head writing regime earlier this year. In an interview with the magazine, portrayer
Melissa Archer
talks about how she found out about her character dying, what's next in her career and how Serena meets her maker!
Four individuals connected by blood, friendship, sex, and love are dragged into the classic battle between good versus evil. No that's not the description for an arc on ABC's "General Hospital" or CBS' "The Young and the Restless," but the online drama "Pride: The Series," which features "GH's"
Ilene Kristen
(Delia Ryan) and "As The World Turns'" actress 
Lauren B. Martin
(ex-Camille Bennett) as special guest stars. Recently, the series became an
official selection
of Miami Web Fest, a 10-day festival that showcases the hottest new web series around the world. The festival begins
Friday, September 25
and culminates on
Sunday, October 4
with the Miami Web TV Awards.
While "General Hospital" seems to be collapsing before our eyes in the Nielsen ratings, CBS continues to succeed with its winning lineup of "The Bold and the Beautiful," "The Young and the Restless," "The Price is Right," "Let's Make a Deal" and "The Talk."
Ratings Report for the Week of August 10-14, 2015