Eva La Rue

ALL THINGS RELATED
Sunday, November 25, 2012 10:41 PM EDT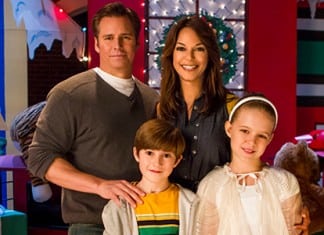 In Hallmark Channel's new film "Help for the Holidays," actress Summer Glau ("Terminator: The Sarah Connor Chronicles") stars as Christine, one of Santa's elves who is assigned the task of helping a little boy in Los Angeles as his family is in dire need of a wake up call. Eva La Rue ("All My Children") and Dan Gauthier ("One Life to Live") portray Sara and Scott VanCamp, the boy's mother and father, whose Christmas gift shop, Holly Daze, is booming. As a result, Will (Mason Cook, "Spy Kids: All the Time in the World") and his sister Ally (Izabela Vidovic, "Christmas Angel") are often left unsupervised, with the exception of when Sara's brother Dave (John Brotherton, "One Life to Live") is available. Enter Santa's little helper, who interviews to be the kids' new full-time nanny, while secretly hoping to bring happiness and joy back into the holiday.
Monday, August 22, 2011 5:55 PM EDT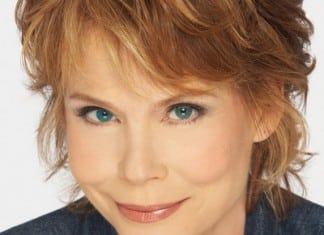 Julia Barr will bring Brooke English back to Pine Valley on Friday, September 16, which means, if the soap can take a break from exploring Dr. David Hayward's (Vincent Irizarry) God complex in-depth, Barr will air in six episodes at the most before "All My Children" airs its series finale on ABC on Friday, September 23.