Emmy Rossum

ALL THINGS RELATED
Sunday, January 12, 2014 3:34 PM EDT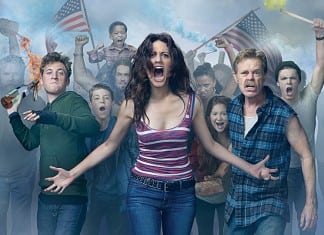 Since debuting in January 2011, "Shameless" has become one of Showtime's most underrated hits. Now entering its fourth season, the series picks up a few weeks from where season three left off: The Gallaghers braving another brutal Chicago winter and waiting on the medical fate of their flawed, permanently pickled patriarch, Frank (William H. Macy). With Fiona (Emmy Rossum) in a stable job and relationship, and Lip (Jeremy Allen White) enrolled in college, can the Gallaghers finally realize the middle class American dream?
Friday, August 22, 2008 7:57 PM EDT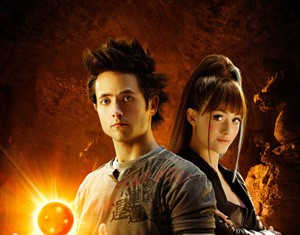 Emmy Rossum went from "Law & Order" to "As The World Turns" (ex-Abigail Williams) and now is starring in "Dragonball," the film adaptation to the popular "Dragonball" anime series.