Days of our Lives

ALL THINGS RELATED
Wednesday, August 19, 2015 1:09 AM EDT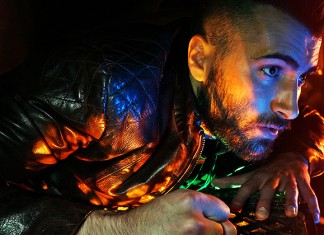 In a posting on his Facebook page, hours after his final scenes as Sonny Kiriakis on NBC's "Days of our Lives" aired, actor
Freddie Smith
reflected on the roller coster ride he had playing the role and what it meant not just for him, but to the fans as well.
Monday, August 17, 2015 1:13 PM EDT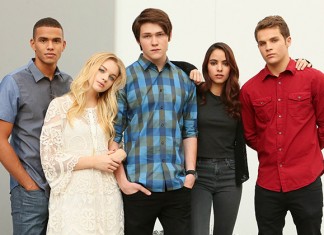 With new head writers on the horizon it was inevitable that "Days of our Lives" would also be getting a new teen scene, especially with what executive producer
Ken Corday
says
 to
TV Insider
's
Michael Logan
of something his late mother, Betty, used to share with him: "'You have to water the roots of the [Days of our Lives]
tree with a new generation every 10 years or so' and that's what we've done," notes Corday to Logan. "These are the children of the children of the children of the children, and they are vital to our future."
Sunday, August 16, 2015 6:57 PM EDT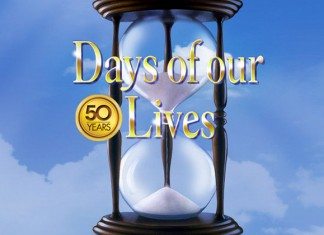 Is
Dena Higley
's reign as co-head writer of "Days of our Lives" over before it even hits the air? According to a
report
by
Daytime Confidential
last week, Higley asked for, and was granted, a leave of absence from the show citing personal reasons.
Sunday, August 16, 2015 4:20 PM EDT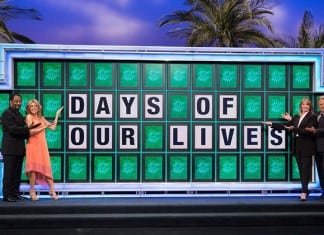 While no specific airdate has been set, "Days of our Lives" stars
Deidre Hall
(Marlena Evans) and
James Reynolds
(Abe Carver) will be joining host
Pat Sajak
and
Vanna White
on an upcoming episode of "Wheel of Fortune" later this fall, it was announced Friday on the official Twitter page for the game show. Their appearance is just one of several expected to coincide with the 50th anniversary celebration of the daytime soap opera.
Saturday, August 15, 2015 10:00 PM EDT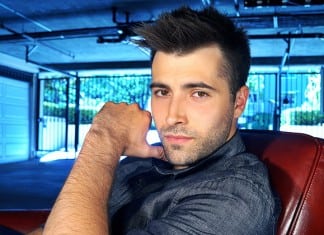 While
Guy Wilson
is busy clearing up
rampant rumors
about his "Days of our Lives" status, onscreen love interest
Freddie Smith
(Sonny Kiriakis) meanwhile is gearing up for an emotional goodbye to Salem on the 
Tuesday, August 18
episode of the daytime drama series, which finds Sonny headed to Europe to take on a position working for his grandfather, Victor (
John Aniston
).
Saturday, August 15, 2015 9:08 PM EDT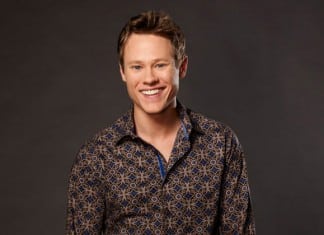 Despite fan chatter stating otherwise, "Days of our Lives" star
Guy Wilson
took to Twitter earlier today and made it clear that he's not going anywhere as Will Horton.
Thursday, August 13, 2015 7:03 PM EDT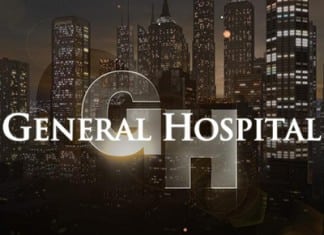 Ratings Report for the Week of August 3-7, 2015
Thursday, August 6, 2015 5:39 PM EDT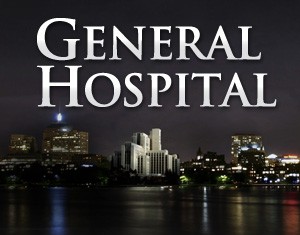 Ratings Report for the Week of July 27-31, 2015
Saturday, August 1, 2015 12:39 PM EDT
Ratings Report for the Week of July 20-24 2015
Thursday, July 23, 2015 6:38 PM EDT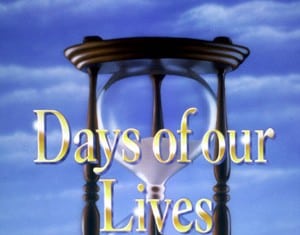 Ratings Report for the Week of July 13-17, 2015
Monday, July 20, 2015 6:14 PM EDT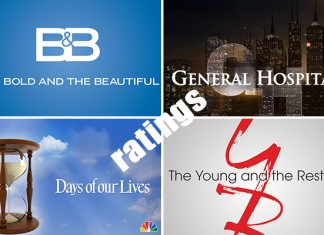 Ratings Report for the Week of July 6-10, 2015
Tuesday, July 14, 2015 4:43 PM EDT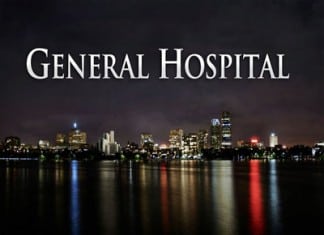 Ratings Report for the Week of June 29 - July 3, 2015
Thursday, July 2, 2015 5:54 PM EDT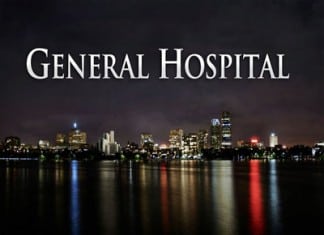 Ratings Report for the Week of June 22-26, 2015