David Caruso

ALL THINGS RELATED
Sunday, November 13, 2011 8:20 PM EDT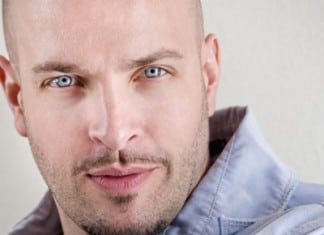 On tonight's episode of CBS' "CSI: Miami," former "General Hospital" and "General Hospital: Night Shift" star Graham Shiels will appear as Michael Galliver, an out-of-work construction worker with no criminal history who, to feed his young family and pay his mortgage, turns to crime.
Friday, February 4, 2011 11:43 PM EDT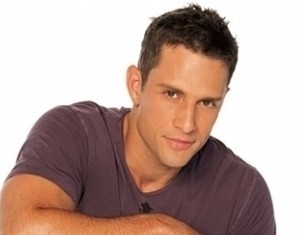 "One Life to Live" fans, who also happen to watch CBS' "CSI: Miami," should pay close attention to the Sunday, February 20 episode of the primetime drama as David Fumero (Cristian Vega) is set to play the role of Armando Salazar in the episode entitled "Last Stand." "General Hospital's" Robert LaSardo (ex-Manny/Mateo) is also set to return as Memmo Fiero, the man who killed Horatio Caine's (David Caruso) wife.