Darryl Frank

ALL THINGS RELATED
Tuesday, July 30, 2013 7:39 PM EDT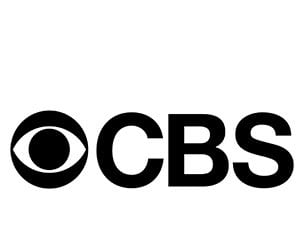 CBS has renewed "Under the Dome," the summers most watched series in viewers and key sales demos, for a second season. Based on the Stephen King novel of the same name, "Dome" follows a small town suddenly sealed off from the rest of the world by an enormous transparent dome. The citizens must now deal with ways to survive amid post-apocalyptic conditions, while seeking to find answers to what the dome is and why they're all stuck in it and when they might get out (not likely anytime soon with the renewal).
Friday, May 17, 2013 11:11 AM EDT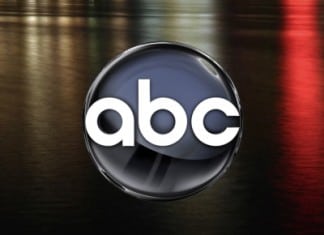 ABC has consistently brought soap-worthy programming to primetime ("Desperate Housewives" and "Revenge," to name but two), and the schedule for this fall is no different: Intermixing with popular mainstay shows like "The Middle," "Modern Family," and "Grey's Anatomy," come thirteen brand new shows, a few of which may spur "General Hospital" and other daytime soaps to come to mind! And Wendy Moniz (ex-Mayor Finn, "One Life to Live," ex-Dinah Marler, "Guiding Light") strengthens the soap/primetime connection with a role in the new drama, "Betrayal." Read on to get the exciting details!