Brooke Elliott

ALL THINGS RELATED
Wednesday, June 5, 2013 1:00 AM EDT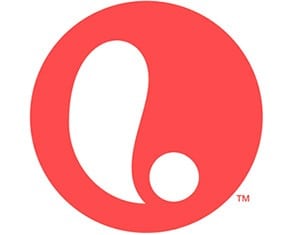 As previously reported, "Drop Dead Diva" returns for an all-new season beginning Sunday, June 23 at 9:00 PM ET/PT on Lifetime. In the just released promo, we couldn't help noticing former "All My Children" star Natalie Hall (ex-Colby Chandler)! According to a rep from Lifetime, Hall will be appearing as 'Brittney" in a multi-episode arc, beginning with the Sunday, June 30 episode. It is understood that "Brittney" ties into the "New Jane" vs "Old Jane" storyline getting ready to kick off.
Tuesday, June 4, 2013 11:32 PM EDT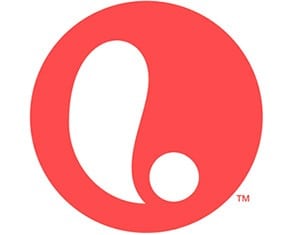 Cancelled months after leaving viewers hanging with a major cliffhanger, "Drop Dead Diva" received a reprieve from Lifetime earlier this year which has resulted in a fifth season set to debut on Sunday, June 23. Today, Lifetime has revealed the first promo of the new season, which helps shed a little light on life after Owen (Lex Medlin) caught his bride, Jane (Brooke Elliott), kissing Grayson (Jackson Hurst) moments before they were to be wed.