Billy Bush

ALL THINGS RELATED
Friday, October 7, 2016 8:04 PM EDT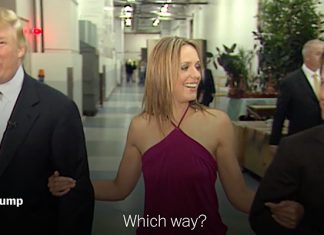 With just two days left before the second presidential debate in St. Louis, another
Donald Trump
scandal has put the Trump campaign into crisis mode. The latest scandal involves a 2005 video
released
to
The Washington Post
, which includes audio from a hot microphone where the Republican candidate is heard making vulgar comments about women while openly talking with former 
Access Hollywood
host 
Billy Bush
. The two were headed to the set of "Days of our Lives" where Trump was scheduled to tape a cameo appearance at the time.
Friday, June 20, 2014 4:28 PM EDT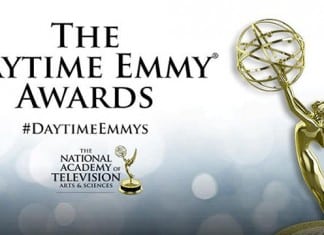 As previously reported, "The 41st Annual Daytime Emmy Awards" will air live exclusively on the internet for the first time on Sunday, June 22 from the Beverly Hilton Hotel in Beverly Hills, CA. While you get yourself prepared to watch daytime's biggest night online, The National Academy of Television Arts & Sciences (NATAS) has announced the presenter lineup for the telecast, which includes several of daytime's biggest names from soap operas, talk shows and game shows, among many other genres airing during the daypart.