American Hustle

ALL THINGS RELATED
Wednesday, January 22, 2014 11:57 PM EDT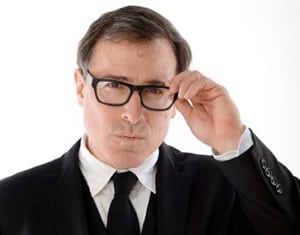 Deadline Hollywood is reporting that Oscar nominated director David O. Russell ("American Hustle" and "Silver Linings Playbook") has received a straight to series 13-episode order from ABC for his newest drama project, "an upstairs/downstairs soap set at a private country club," which will be co-produced by ABC Studios and CBS Television Studios.
Saturday, January 18, 2014 12:27 AM EDT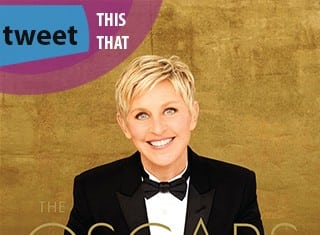 Not on Twitter? Following too many people that you're afraid you missed out on some of the best tweets? Do not fear, because "Tweet This, Tweet That" has returned!This week, your favorite soap actors past and present weigh in on the Golden Globes results and reveal their favorite Best Picture Oscar nominees!