Alexis Bledel

ALL THINGS RELATED
Friday, May 10, 2013 1:53 PM EDT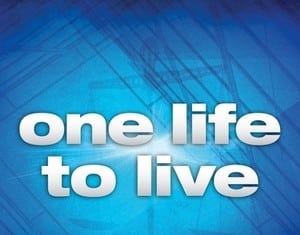 Though the official announcement of FOX's fall schedule won't be happening until Monday, the network has released a sneak peek of the new programming it has picked up and plans to air near the end of the year. And it looks like "Brooklyn Nine-Nine," a comedy starring "One Life to Live's" Melissa Fumero (ex-Adriana Cramer) made the cut! Read on for details on that as well as the three other comedies and five dramas Fox has given teasers for!
Wednesday, February 16, 2011 5:15 PM EDT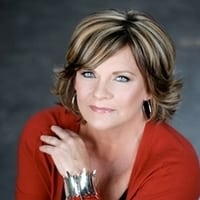 As previously reported, "One Life to Live's" Kim Zimmer (Echo DiSavoy) is starring in the Off-Broadway play "Love, Loss and What I Wore" beginning tonight. Ticket prices for the play, which was written by Nora Ephron and Delia Ephron and is based on the best-selling book by Ilene Beckerman, currently goes for $79 but for fans of Zimmer you can receive a special discount.