Monday, October 21, 2013 2:18 PM EDT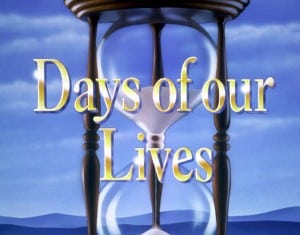 On Thursday, October 17, several LGBT (Lesbian, Gay, Bisexual, Transgender) organizations and individuals celebrated Spirit Day, which asks people to take a stand against bullying and show support for LGBT youth by wearing the color purple. NBC's "Days of our Lives" took a stand and showed its support as cast members donned purple shirts, jackets and even ties.
Monday, September 16, 2013 12:17 PM EDT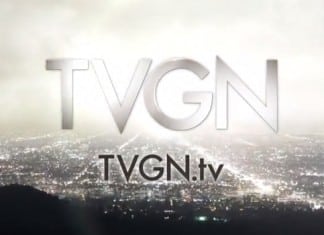 In the first 10 weeks of the first quarter, "The Young and the Restless" along with "Big Brother After Dark," have delivered triple-digit gains in Total Viewers and Women 25-54, according to Nielsen live plus same day ratings.
Friday, September 13, 2013 4:59 PM EDT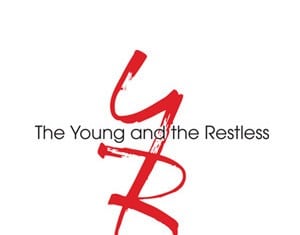 "I am extremely passionate about the pit bull breed, and involved in events and action to raise awareness - awareness that these wonderful animals can be loving pets and furry family members. In an effort to rehab the image of the pit bull breed, I volunteer with Angel City Pit Bulls - www.angelcitypits.org - and we have a big fundraising event this weekend," says "The Young and the Restless'" Hartley Sawyer, who will be attending the "Strut Your Mutt" event on Sunday, September 15 at 9:00 AM in Woodley Park (Address: Woodley Park, located at 6350 Woodley Ave, Van Nuys, CA 91436).
Friday, September 13, 2013 4:23 PM EDT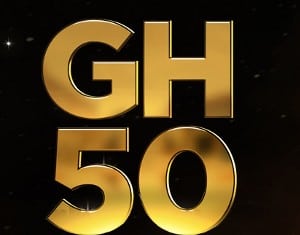 The 50th Anniversary season of ABC's "General Hospital" is on pace of bringing the soap its largest overall audience in five years, the network noted today based on Nielsen Media Research Data. In addition, for the week of September 2, the daytime drama series hit 2-year highs in Women 18-49 (734,000/1.1 rating) and Women 25-54 (967,000/1.6 rating), 10-month high in Women 18-34 (274,000/0.8 rating) and 5-month high in Total Viewers (2.75 million) as "baby fever" continued to power much of the shows overall storyline. In fact, Thursday's telecast (September 5), featuring the imminent birth of Britt's baby, stood as the series' most-watched telecast in nearly over 2 years in Women 18-49 (845,000) and Women 25-54 (1.06 million) and in 8 months in Women 18-34 (342,000) - since 8/15/11 and 1/18/13, respectively.
Friday, September 13, 2013 3:47 PM EDT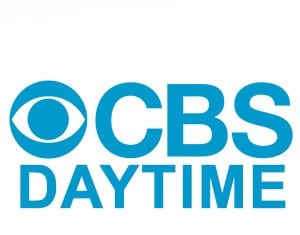 Margot Wain has been promoted from Director, Daytime Programs to Vice President, Daytime Programs, CBS Entertainment, it was announced today by Angelica McDaniel, Senior Vice President, Daytime, CBS Entertainment, to whom she reports.
Tuesday, September 10, 2013 7:50 PM EDT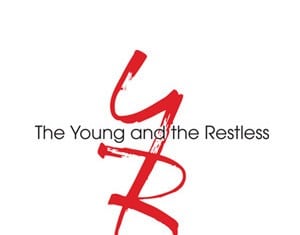 On Saturday, September 14, "The Young and the Restless'" Max Ehrich (Fen Baldwin), Melissa Ordway (Abby Newman) and Hunter King (Summer Newman) will be on hand as part of the Los Angeles portion of the 5th annual "Get Your Licks on Route 66" adoption tour, which was founded by FIDO Friendly magazine publisher, Susan Sims. The trio will appear at the East Valley Animal shelter in Van Nuys from 10:00 AM to 2:00 PM alongside Ashley Bell, the official "Licks" tour spokesperson, actress and animal lover.
Friday, September 6, 2013 6:18 PM EDT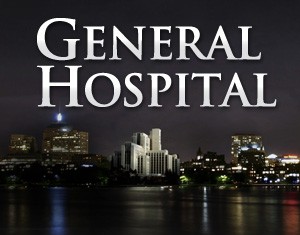 According to People Magazine, New Zealand-born actor/director/producer Stephen Kay, who portrayed Reginald Jennings on ABC's "General Hospital" for more than a decade, is engaged to "Covert Affairs" star Piper Perabo. Kay is a co-executive producer on the hit USA Network series, which returns with new episodes on Thursday, October 17 after a four-week hiatus.
Friday, September 6, 2013 4:46 PM EDT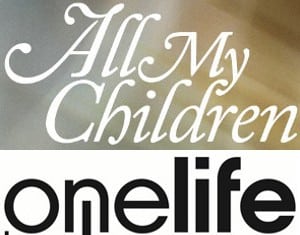 In a video published on their YouTube page and official website, The OnLine Network presents Suzy F*cking Homemaker ("All My Children's" Cady McClain) having a chat with "One Life to Live's" Tuc Watkins, using footage from the Sleepy Hollow photo shoot from earlier this year.
Wednesday, September 4, 2013 12:51 PM EDT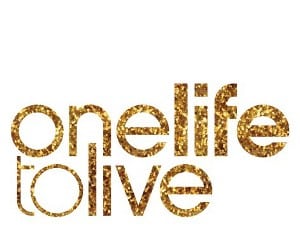 As previously reported, "One Life to Live" has become an apparent (albeit possibly temporarily) casualty of the lawsuit between Prospect Park and the ABC Television Network, which the latter canceled in April 2011 after opting to restructure its daytime lineup. Erika Slezak, who has portrayed Victoria Lord on the drama series on both the ABC incarnation and the current Prospect Park/The OnLine Network version for more than 40 years, has released a statement on Prospect's decision to halt production on the soap pending the resolution to its lawsuit against ABC.
Friday, August 30, 2013 10:47 AM EDT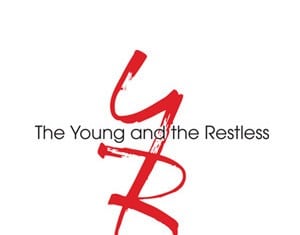 On Tuesday, September 3 and Wednesday, September 4, the citizens of Genoa City will gather at the park at Lake Delaney on CBS' "The Young and the Restless" as they celebrate the life of Katherine Chancellor (Jeanne Cooper), who Jill Abbott Fenmore (Jess Walton) says in the exclusive clip below, "wanted a party instead of a funeral."
Monday, August 26, 2013 2:03 PM EDT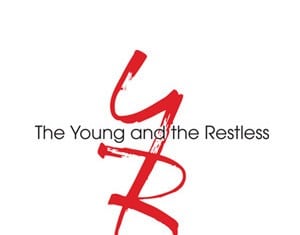 Soap Opera Network has learned that today marked the end of Erin Chambers' stint as Melanie Daniels on CBS' "The Young and the Restless." At the end of today's episode, the character decided to drop the sexual assault charges against Adam Newman (Michael Muhney) after speaking with Chelsea (Melissa Claire Egan), who made it clear to Melanie that there was no way Adam could have assaulted her.
Wednesday, August 21, 2013 3:56 PM EDT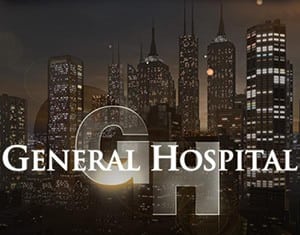 Soap Opera Network has learned that "General Hospital" and "General Hospital: Night Shift" alum, Minae Noji, has landed a top secret role in the new "Teenage Mutant Ninja Turtles" film set for release in 2014. Starring Megan Fox as April O'Neil, Alan Ritchson as Raphael, Noel Fisher as Michelangelo, Jeremy Howard as Donatello and Pete Ploszek as Leonardo, rumor has it that Noji will be portraying the role of Karai, a character first introduced in the 1992 comic book series, "Teenage Mutant Ninja Turtles."
Wednesday, August 21, 2013 2:02 PM EDT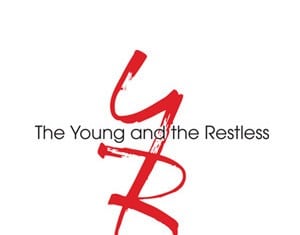 As first noted on the Friday, August 16 episode of CBS' "The Young and the Restless," several of Katherine Chancellor's friends and family received postcards informing them to be at the grand dames home on that particular date and at "8:00pm sharp." Yesterday, following news of when the show will honor the life of Katherine on screen, the show unveiled a website dedicated to character that includes a gallery on the site that breaks down the postcards each of her friends and family received, some of which were sent before Katherine decided to have people gather at her home.