Wednesday, December 11, 2013 9:15 PM EDT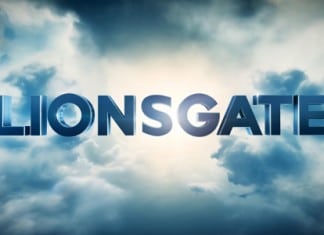 Lionsgate announced today that it has acquired the feature film rights to "Zealot: The Life and Times of Jesus of Nazareth," the New York Times bestselling biographical tale that questions the details about the man we know as Jesus of Nazareth. Authored by Dr. Reza Aslan, "Zealot" was released to bookstores and online publishing retailers earlier this year.
Tuesday, December 10, 2013 8:51 PM EDT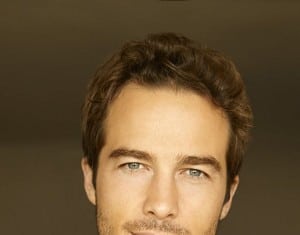 While hints of a possible return to "General Hospital" began on his Twitter page last week, where he referred to numerous Ports in the world (Portlandia, Port Hueneme, Port of Los Angeles, Port of Long Beach), an ABC representative confirms to Soap Opera Network that actor Ryan Carnes will be reprising his role as Lucas Jones, the adopted son of Bobbie (Jacklyn Zeman) and Tony Jones (Brad Maule), on the ABC Daytime drama series. "Like a ship lost in the night at sea, wondering where my next port will be...," Carnes tweeted on Wednesday, December 4.
Monday, December 9, 2013 10:18 PM EDT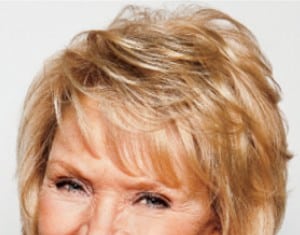 Out of all the talent behind "All My Children" and "One Life to Live," the one voice missing after news that neither series would be moving forward with new episodes was that of Daytime Emmy Award winning actress Erika Slezak (ex-Victoria Lord, "OLTL"). On her official website, Slezak has broken her silence via her 2013 Holiday Letter for fans. In it, Slezak says, "I loved being back at 'OLTL'; I loved being back with all my friends on the show and we had a wonderful time although it was short lived. Still, I am very grateful for that brief opportunity to have played Viki once more."
Saturday, December 7, 2013 5:07 PM EDT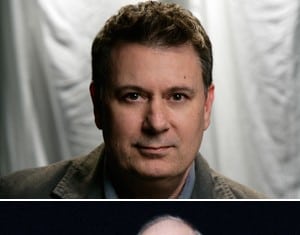 While reporting on the nominees for the 2014 Writers Guild of America Awards (See: WGA Nominations: 'Days of our Lives', 'General Hospital' and 'The Young and the Restless'), a couple of names appeared to have been omitted, specifically "Days of our Lives" co-head writer, Gary Tomlin, and former "The Young and the Restless" head writer, Josh Griffith. A couple of you inquired with us about that, and I in fact initially questioned it myself, at least until I was quickly reminded that both Tomlin and Griffith went "fi-core" during the 2007-2008 writers strike.
Saturday, December 7, 2013 12:28 AM EDT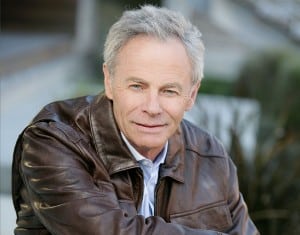 As previously reported, Tristan Rogers will soon be departing ABC's "General Hospital" after his most recent stint as Robert Scorpio comes to an end. With his pending return to CBS' "The Young and the Restless" in the new year, Rogers recently announced on Twitter his final film date at "GH" and his first film date back at "Y&R."
Friday, December 6, 2013 8:10 PM EDT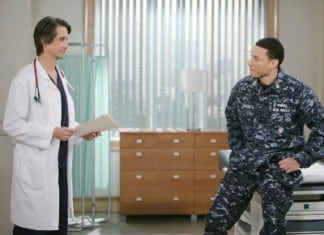 As previously reported, ABC's "Home for the Holidays" special event will be hitting "General Hospital." Soap Opera Network has learned that Christopher Allen, a real life United States military veteran who served four years in the U.S. Air Force, will be appearing on the Thursday, December 26 episode as military veteran CPO Hicks.
Friday, December 6, 2013 7:34 PM EDT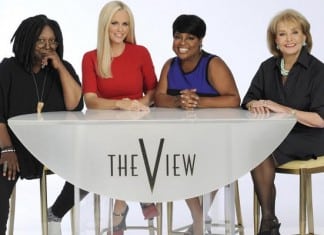 Scheduled guests for the week of DECEMBER 9-13 are as follows (subject to change):
Friday, December 6, 2013 6:59 PM EDT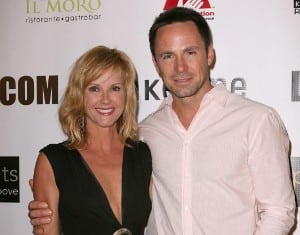 With an estimated value of $5,500, a lucky individual and their partner could win a dinner date with "General Hospital's" William deVry (Julian Jerome) and former "Port Charles" and "The Young and the Restless" actress, Rebecca Staab. Now through Thursday, December 12, the married couple is auctioning off a meal that includes Sea Save founder, Georgienne Bradley, which will take place at the elegant Geoffrey's Malibu, "a unique place, rich in its own history, it embodies the natural beauty from which it sprang, while offering an invitation to everyone who cares to celebrate life." The highest bidder will be provided with insight into the entertainment industry, according the description on the CharityBuzz website as listed by the two soapers.
Friday, December 6, 2013 6:33 PM EDT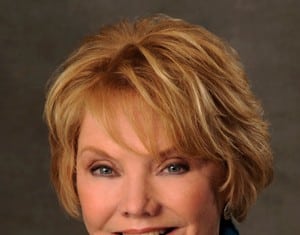 According to The New York Post, "One Life to Live's" Erika Slezak (ex-Victoria Buchanan) has put her two-bedroom, two-bathroom co-op on the market for $1.82 million. Located in the eight-story, 60-unit brick-and-terracotta Musician's Building in the Upper West Side of Manhattan in New York City, the property includes built-in bookcases in a large living room, an eat-in kitchen with wine refrigerator and all-in-one washer/dryer, and a wood-burning fireplace.
Friday, December 6, 2013 5:37 PM EDT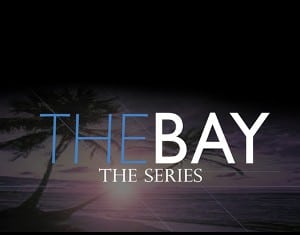 With nearly 24 minutes in total airtime between them, LANYentertainment released the first two installments of "The Bay: The Series" chapter 11 on the official "Bay" website yesterday. Fans of the series will not only get caught up in the happenings in Bay City, but they'll also get their fill of drama, sex, drugs, romance, deception, murder, and much more.
Friday, December 6, 2013 4:17 PM EDT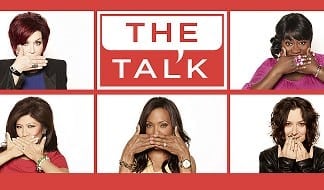 Despite facing increased competition via ABC's growing "General Hospital" in most markets, CBS' "The Talk" celebrated Thanksgiving week (week of November 25 through 29, 2013) by generating its largest ever weekly audience in total viewers and capped its best-ever November sweep in viewers and the Women 25-54 sales demographic, according to Nielsen Live Plus Same Day ratings data.
Friday, December 6, 2013 3:39 PM EDT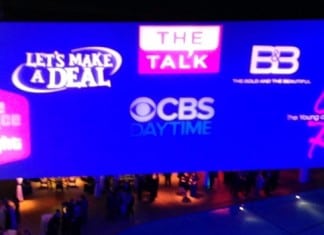 With its combination of soaps, game shows and a talk show, the CBS Daytime lineup consisting of "The Young and the Restless," "The Bold and the Beautiful," "Let's Make a Deal," "The Price is Right" and "The Talk" posted growth during the November 2013 sweeps period, according to Nielsen Live Plus Sam Day ratings data.
Friday, December 6, 2013 3:05 PM EDT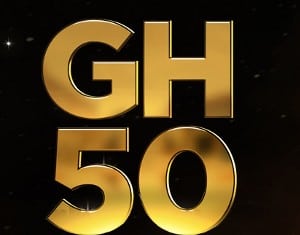 During the week of November 25 through 29, 2013, ABC's "General Hospital" reached its largest audience in nearly six years (since week of January 21, 2008), when 3.3 million viewers tuned into the happenings of Port Charles. The soap is currently pacing for its best season in seven years in total viewers (since the 2006-2007 television season). In addition to an increase in viewers, the daytime sap reached an over 2-and-a-half-year high in Women 25-54 (1.04 million/1.7 rating) and an over 2-year high in Women 18-49 (774,000/1.2 rating) – since weeks of 3/21/11 and 8/15/11, respectively – to rank a strong #2 for the week in the key female sales demos.