Michelle Stafford: 'People Who Start Rumors Have Super Little Pee Pees'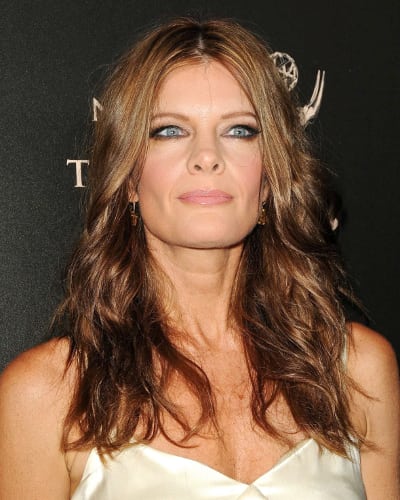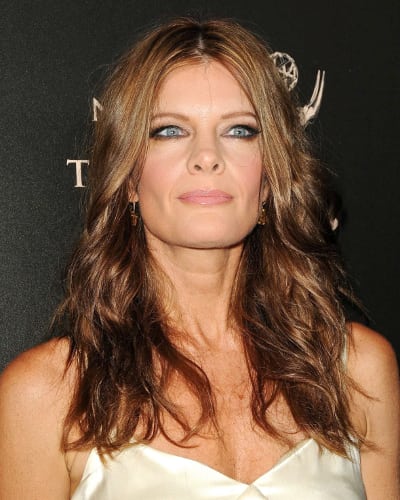 In response to rampant rumors that she will soon be joining the cast of "General Hospital" in the role of Nina, the comatose wife of Michael Easton's Silas Clay, Michelle Stafford (ex-Phyllis Summers, "The Young and the Restless") has taken to social media to dispel said rumors. The actress tweeted last night, "I want u all to remember as u drift off to sleep…people who start rumors have super little pee pees…," before wishing her fans and followers a good night's sleep. Previously, a rep for the ABC Daytime drama series issued a "no comment" to Soap Opera Network when contacted.
Rumors of Stafford possibly joining another soap began almost immediately after the actress announced her plans to depart the number one daytime drama series last year. Since departing, however,  Stafford created and starred in the online series "The Stafford Project," which was recently picked up for inclusion by several festivals including the Hollyweb Festival. To watch every episode of the series, click here.