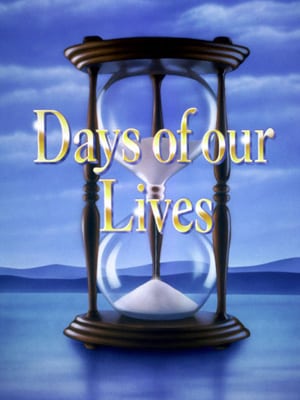 Casey Deidrick Exiting Salem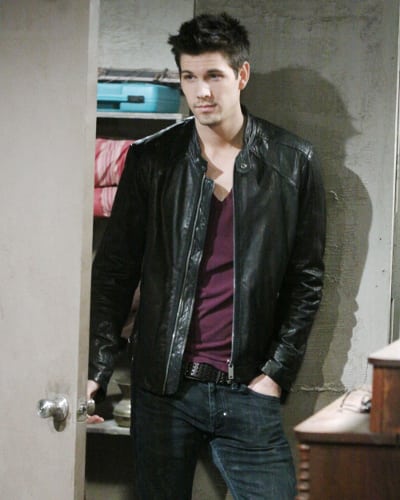 Casey Deidrick, who portrays Chad DiMera on "Days of our Lives," announced today on Twitter that he's departing the NBC Daytime drama series after completing filming of his final episode, which per a tweeted image is expected to air in late October.
"Taped my final episode today on #DOOL. One more day of filming tomorrow. What an amazing experience, thank you all!" read the tweet, which included an image listing characters appearing in the Wednesday, October 30, 2013 episode (yes, October!). In addition to his character Chad, fans can also expect to see the likes of Abigail, Brady, Cameron, EJ, Eric, Gabi, Kristen, Nick and more in the episode.
READ ALSO: EMMYS VIDEO: Red Carpet Interview with Jen Lilley