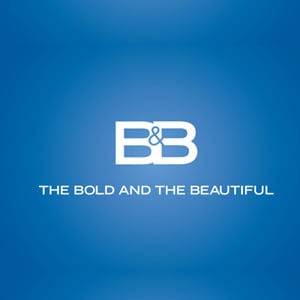 'B&B's' Hope Snags A New Love Interest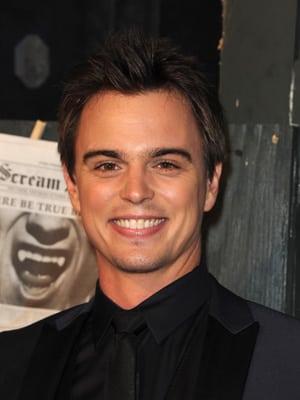 Some of you are going to say it, others are going to shout it, but the thought that comes along with the news that Hope is getting a new love interest other than Scott Clifton's Liam Spencer is "Well, it's about freaking time!" Yep, Kim Matula's alter ego will finally be caught up in a romantic situation sans Bill's son. In fact, a rep confirms that another Emmy winner — Darin Brooks (ex-Max Brady, "Days of our Lives) — will be the one stealing Hope's heart!
The actor — who's also known for his roles on "Miss Behave" and Spike's "Blue Mountain State" — has already started filming as Wyatt Fuller, a "clever and mysterious" new love interest for Brooke's daughter. Look for his first appearance in the role on Friday, June 21.