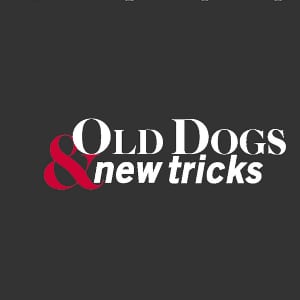 Thom Bierdz and Ian Buchanan Appear in New Episode of 'Old Dogs & New Tricks'
As we reported last week, "General Hospital's" Ian Buchanan (Duke Lavery) is currently part of a four-episode arc on the web comedy "Old Dogs & New Tricks," which follows the misadventures of four middle-aged gay friends in West Hollywood. He now has two episodes under his belt, meaning half the fun is yet to come!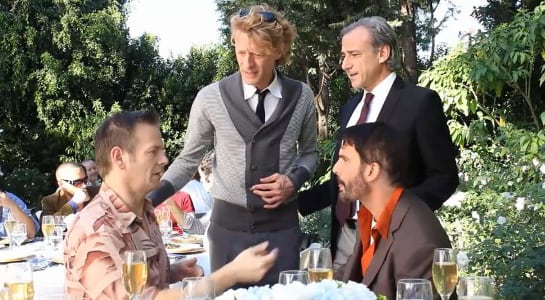 Playing a Hollywood photographer who becomes an "age appropriate" alternative to one of the leads, Buchanan just may find himself in a romantic triangle as his arc concludes! Look for the next episode of the show's four-part wedding special, which also features "The Young and the Restless'" Thom Bierdz (ex-Phillip Chancellor), to air on the show's official YouTube channel on Wednesday, March 27.