Erik Valdez Departing 'General Hospital'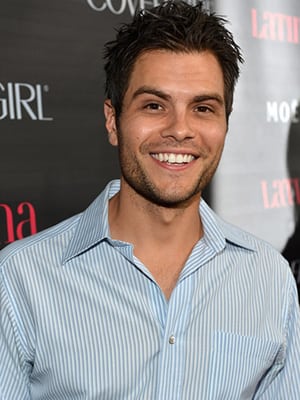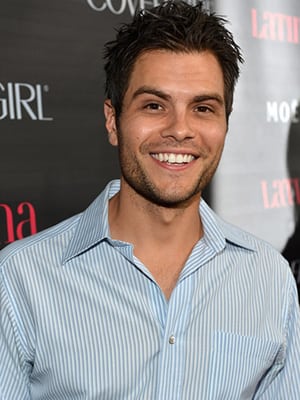 According to a report by Soap Opera Digest, ABC's "General Hospital" has let actor Erik Valdez go nearly six months after joining the cast of the drama series in the role of Trey Mitchell. The character is the son of Kate Howard (Kelly Sullivan) and the recently departed Joseph Scully, Jr. (Richard Steinmetz). The character was married to Kristina Davis (Lindsey Morgan) in August. Their marriage was annulled in mid-October.
No final air date has been set. ABC does not comment on actor contracts or rumors.