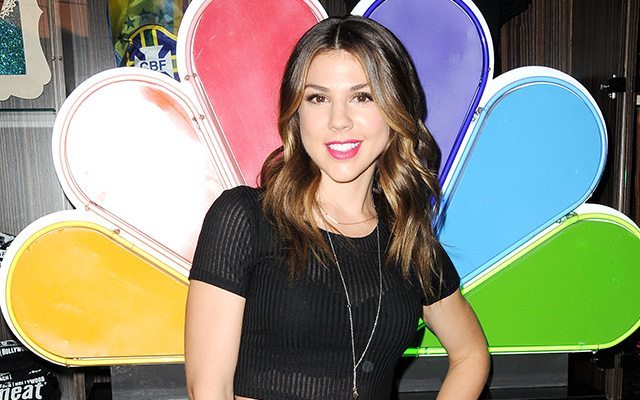 After months of rumors surrounding the possibility of a contract player telling producers of their soap they had no plans of renewing their contract when it came up for renewal, despite major plans by the show for their front-burner storyline, word has it that actress Kate Mansi is on her way out as Abigail Deveraux on NBC's "Days of our Lives."
After months of rumors surrounding the possibility of a contract player telling producers of their soap they had no plans of renewing their contract when it came up for renewal, despite major plans by the show for their front-burner storyline, word has it that actress Kate Mansi is on her way out as Abigail Deveraux on NBC's "Days of our Lives."
According to Serial Scoop, which is reporting the news, Mansi has already finished taping at the soap and will conclude her run in May.
What does this mean for Abby and Chad DiMera's (Billy Flynn) big reunion, especially with word that Chad is in fact the father of Thomas? You'll just have to tune in to find out.
"Days of our Lives" does not comment on rumors or the status of actor contracts.