In addition to the previously reported untitled Cain and Abel themed soapy family drama that the network gave a put pilot order to on Friday, Deadline is reporting that NBC has bought family drama "The Bourbon Kings," based on the best-selling novel of the same name by J.R. Ward, and "Talent," a family oriented soap opera following a music prodigy who is dealing with the murder of his one true love in a unique way. Both projects are in development for the 2016-17 television season.
READ MORE: REPORT: Networks Seeking More Soaps in Primetime
"Empire" co-executive producer David Rambo is set to write "Bourbon Kings," which follows the Bradfords, an aristocratic Kentucky family whose fortune is made primarily from the bourbon industry. Entertainment 360's Daniel Rappaport, Ben Forkner and Marcus Blakely will executive produce the potential series which is set up at Endemol Shine Studios. FOX is also developing a project based on the bourbon industry with its Untitled Kentucky bourbon drama.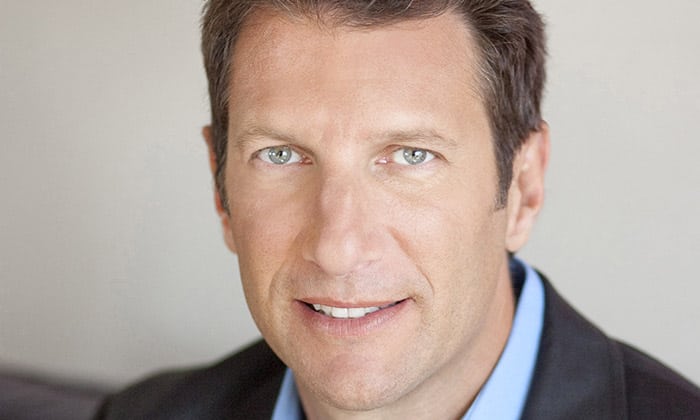 From Shaun Cassidy and Jeff Kwatinetz's The Firm, which was recently relaunched and succeeds "All My Children" and "One Life to Live" production house, Prospect Park, "Talent" will include musical elements similar to ABC's "Nashville," FOX's "Empire," The CW's upcoming "Crazy Ex-Girlfriend" and NBC's own short-lived drama, "Smash."