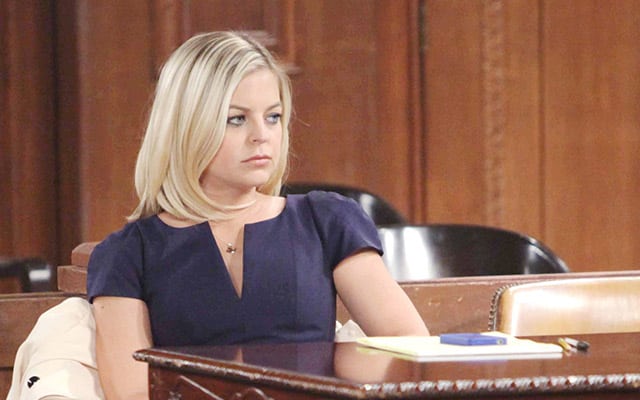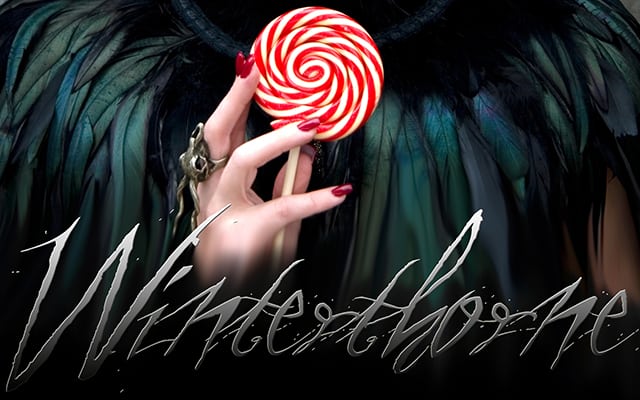 This is going to be awesome! "General Hospital's" Kirsten Storms (Maxie Jones) is joining the cast of "Winterthorne," which stars "Days of our Lives" alum Martha Madison, who like Storms before her, portrayed Belle Black on NBC's "Days of our Lives." Storms is set to play Selene Winterthorne, the younger sister of Miranda (Madison), who returns after being absent for many years with an offer to change the candy company empire forever.
"Selene is stylish, sexy, wicked, and witty," says creator Michael Caruso ("DeVanity"). "She's been away from her family for a long time and now she's back to take what she feels is hers. It's going to be so much fun watching Kirsten and Martha on screen together, a devilish treat for the audience.
"I adore Kirsten both personally and professionally," notes Madison. "And I've always wanted the chance to work on a project together with her. I have so much respect for her as an actress. I can hardly wait for her to join us on 'Winterthorne.'"
Production on "Winterthorne" is set to begin in March for a three week production schedule with filming set in and around the Los Angeles area. In addition to Madison and Storms, and Caruso himself, "Winterthorne's" cast includes Linda Gray ("Dallas"), Kathleen Gati ("GH"), Gordon Thomson ("Dynasty," "Santa Barbara") and Josh Thrower ("90210," "The Young and the Restless").