The CW announced today during its portion of the Television Critics Association Press Tour in Pasadena that it has given an early renewal to "Arrow," "Jane the Virgin," "Reign," "Supernatural," "The 100," "The Flash," "The Originals" and "The Vampire Diaries," all of which appeared on the network's fall 2014 schedule, for the 2015-2016 television season.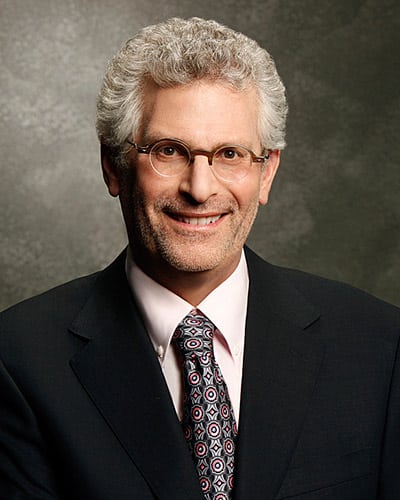 "Each of these series have helped define what The CW is today, a network that is home to smart, provocative, quality programming, targeting a savvy adult audience," said Mark Pedowitz, President, The CW. "By picking up these shows now, our executive producers can start planning next season's storylines, and rolling these shows out throughout next season guarantees The CW will have more proven original series for our fall, midseason and summer 2016 line-ups."
Freshmans "Jane the Virgin" and "The Flash" will enter their second seasons, "Reign," "The 100" and "The Originals" will begin their third seasons, "Arrow" its fourth, with "The Vampire Diaries" moving forward with its seventh season and "Supernatural" entering its 11th season.
"Jane the Virgin" stars "The Bold and the Beautiful" alums Gina Rodriguez (ex-Beverly) and Justin Baldoni (ex-Graham Darros), "The 100" stars "Guiding Light" and "All My Children" alum Paige Turco (ex-Dinah Marler, "GL"; ex-Lanie Cortlandt Rampal, "AMC"), Supernatural" stars "Days of our Lives" alum Jensen Ackles (ex-Eric Brady) and "The Vampire Diaries" stars "GL" alum Paul Wesley (ex-Max Nickerson) and "As The World Turns" alum Zach Roerig (ex-Casey Hughes), among other former daytime stars appearing in CW shows.
The network noted that specific premiere dates for each series will be announced at a later date.