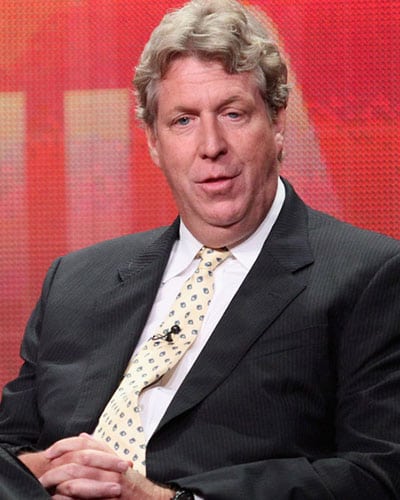 CBS' "The Young and the Restless" is looking to cast a new contract male character, one of the first new characters under new head writer Charles Pratt, Jr., reports Soap Opera Digest.
Per the publication, the daytime soap is looking for a Caucasian male in his mid-20s to play the contract role of Matt Wilkins, who is described as a "handsome, sophisticated scion of a wealthy, Kennedy-esque clan." The role begins shooting in late January 2015.
Are there any actors you can think of that might fit the the role? Tell us in the comments below!