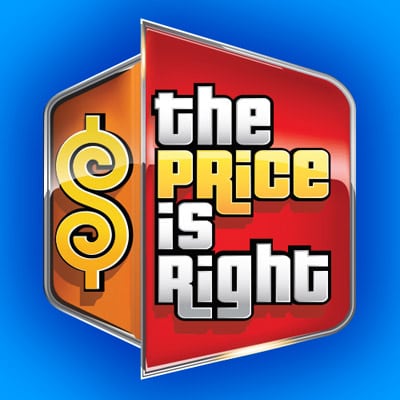 Now through Wednesday, December 24, viewers of CBS' "The Price is Right" can enter for a chance to win a Monogrammed Bathrobe from Linum Home Textiles courtesy of the popular game show.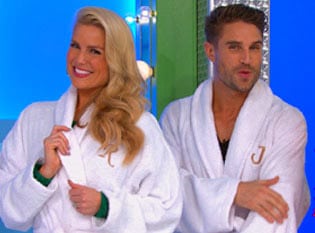 Valued at $138, the luxurious unisex white terry bathrobe features a monogrammed accent to make it personal. The robe is woven from thick, soft, 100% genuine Turkish cotton. For more visit, www.linumtowels.com.
To enter for your chance to win visit www.priceisright.com and click on the "Bathrobe" link.
The giveaway began on Wednesday, December 17 and runs through Wednesday, December 24 at 11:00 AM, EST.
By entering, you agree to the official rules, which can be read here.