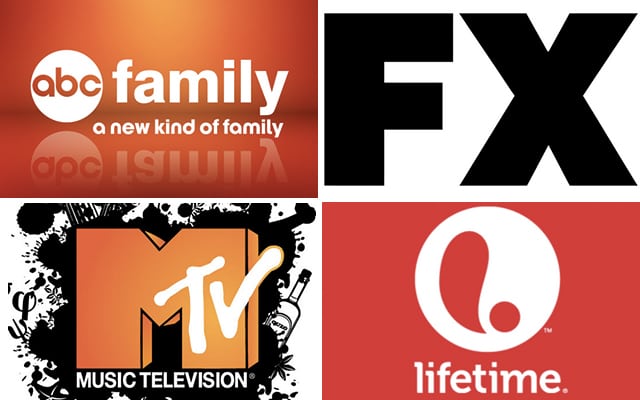 NBC Universal CEO Steve Burke recently made a blunt statement regarding the future of television — and the hype now has many speculating that top cable networks may be headed for serious trouble!
During Comcast Corp.'s October 23 earnings call, the exec stopped people in their tracks when he declared, "The next five or 10 years in basic-entertainment cable, as it relates to ratings, are going to be much more difficult than the last five to 10 years. Our big cable channels, particularly when sold as a portfolio, are very attractive and very powerful. I just think it's unreasonable to assume that the ratings for those businesses are going to grow if you look over a five- or 10-year period."
Or, in other words, growth for the most popular cable channels is coming to an end — and with it, so is ad revenue.
Trends are already showing that cable is on the decline: Variety reports that virtually all of cable's top entertainment outlets have seen double-digit ratings declines this year.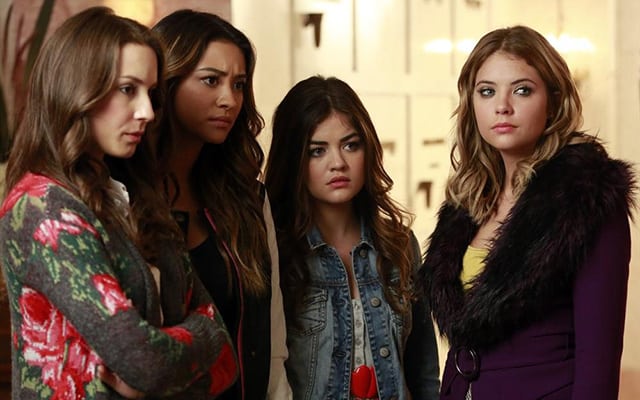 "The most established players — think USA Network, Syfy, TNT, TBS, A&E, Lifetime, MTV, Discovery, FX, AMC, ABC Family, among others — are starting to grapple with the issues of audience erosion, rising programming costs and heightened competition for ad dollars that have bedeviled the Big Four broadcast nets for more than 20 years," the website writes.
Consequently, top execs have adopted a Darwinian attitude regarding the industry, predicting that there will be a decline in channel choices — with only the strongest surviving. Says Turner Broadcasting CEO John Martin: "There are too many networks in existence today in the United States. You would not want to be the owner of a small niche network where you're getting an affiliate fee, and consumers don't give a crap about it — which is why we never did that… One of our competitors has 14 networks that are below the top 60. Goodbye. The big are going to get bigger."
For more on this story, check out the original Variety article here.